Developed and facilitated by A8's Art Therapist, Makers Space explores various creative and visual communication mediums and techniques in a nurturing and supportive small group environment (maximum four members), or individual 1-on-1 session.
Some of the endless benefits of creative expression and participating in weekly art classes includes:
Encourage children to access their creativity
Facilitate the exploration of feelings

Expand their current repertoire of ideas to develop self-directed activity at home
Improve focus and concentration
Increase self-esteem and confidence
Encourage interaction and communication
Provide access to a range of materials and creative activities to stimulate visual, aural and kinaesthetic senses
Create a safe environment for self-exploration and expression

Develop decision-making, problem-solving and fine-motor skills in a relaxed environment
When: Saturday 12pm, 1pm & 2pm
Where: A8 Hub Level 1, 34 Sherwood Road Toowong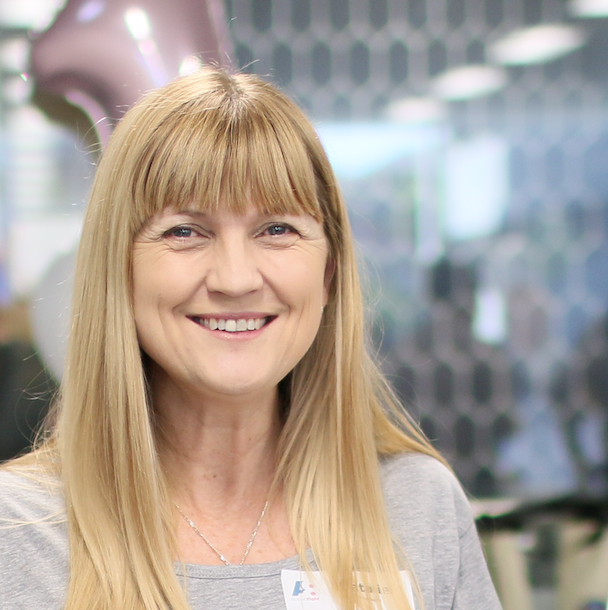 Dip T, B Ed, HH Dip (A.Th.)
Art Therapist
After 30 years of teaching Art in both State and Independent Schools, Natalie is as passionate as ever about helping young people discover the endless possibilities and hours of enjoyment that can come from some basic materials and equipment when mixed with a lot of imagination.